Cyber Crime Statistics for 2017
CYBER CRIME VALUE IN SOUTH AFRICA IN 2017
GLOBAL CONSUMER VICTIMS IN 2017
GLOBAL CYBER CRIME THEFT IN 2017
CYBER FORENSIC INVESTIGATIONS
.
With a solid, case proven, track record as one of the oldest Cyber Forensics companies in South Africa, CSFS investigates and helps prosecute crimes committed via any electronic medium. CSFS remains one of the only Cyber Forensics companies in South Africa that the South African Constitutional Court, the highest court in South Africa, has accepted as admissible as evidence.
CSFS also obtained the first Cyber Crime conviction in South Africa under the Electronic Communications & Transactions Act, 2002, No 25 of 2002.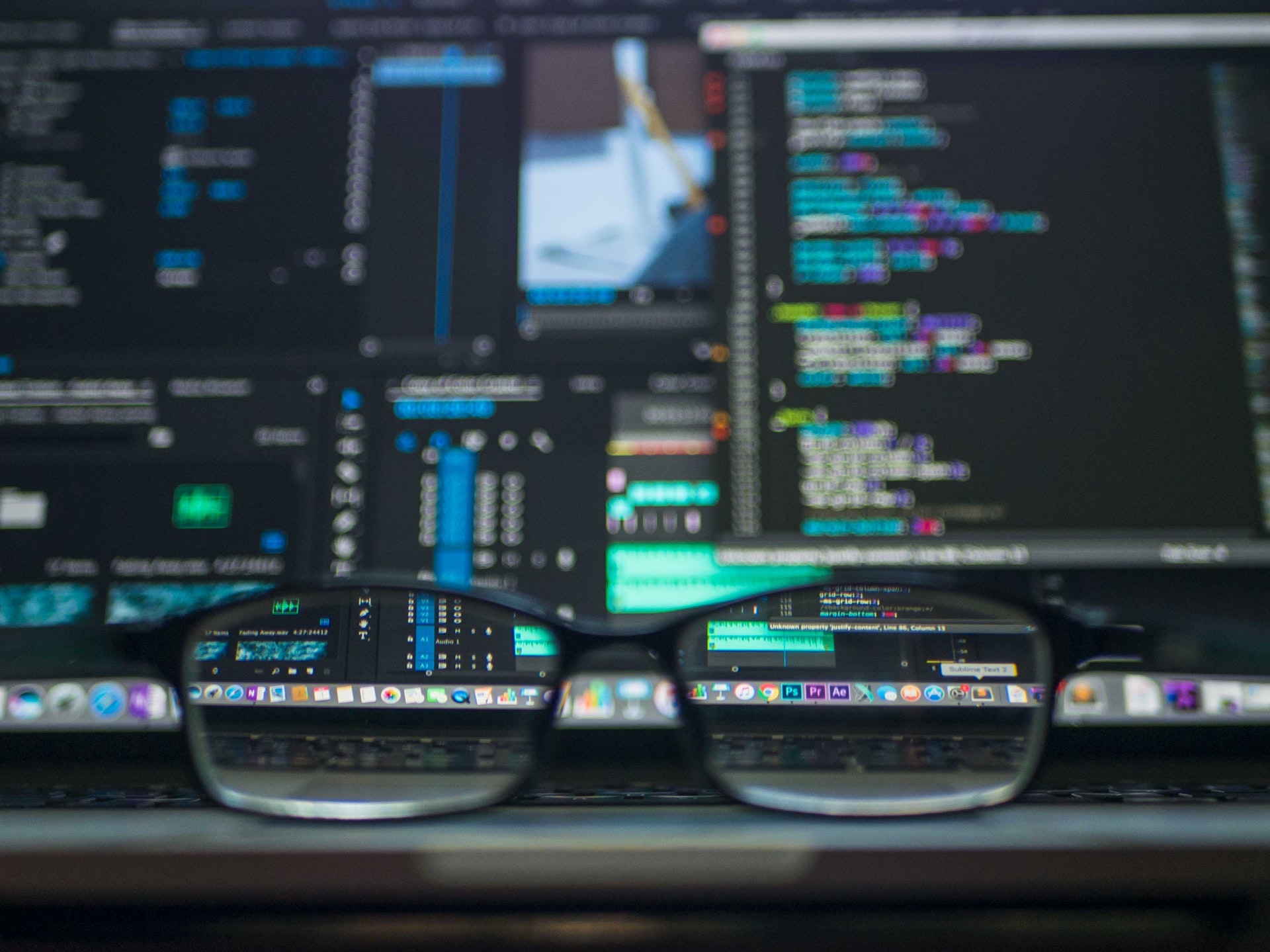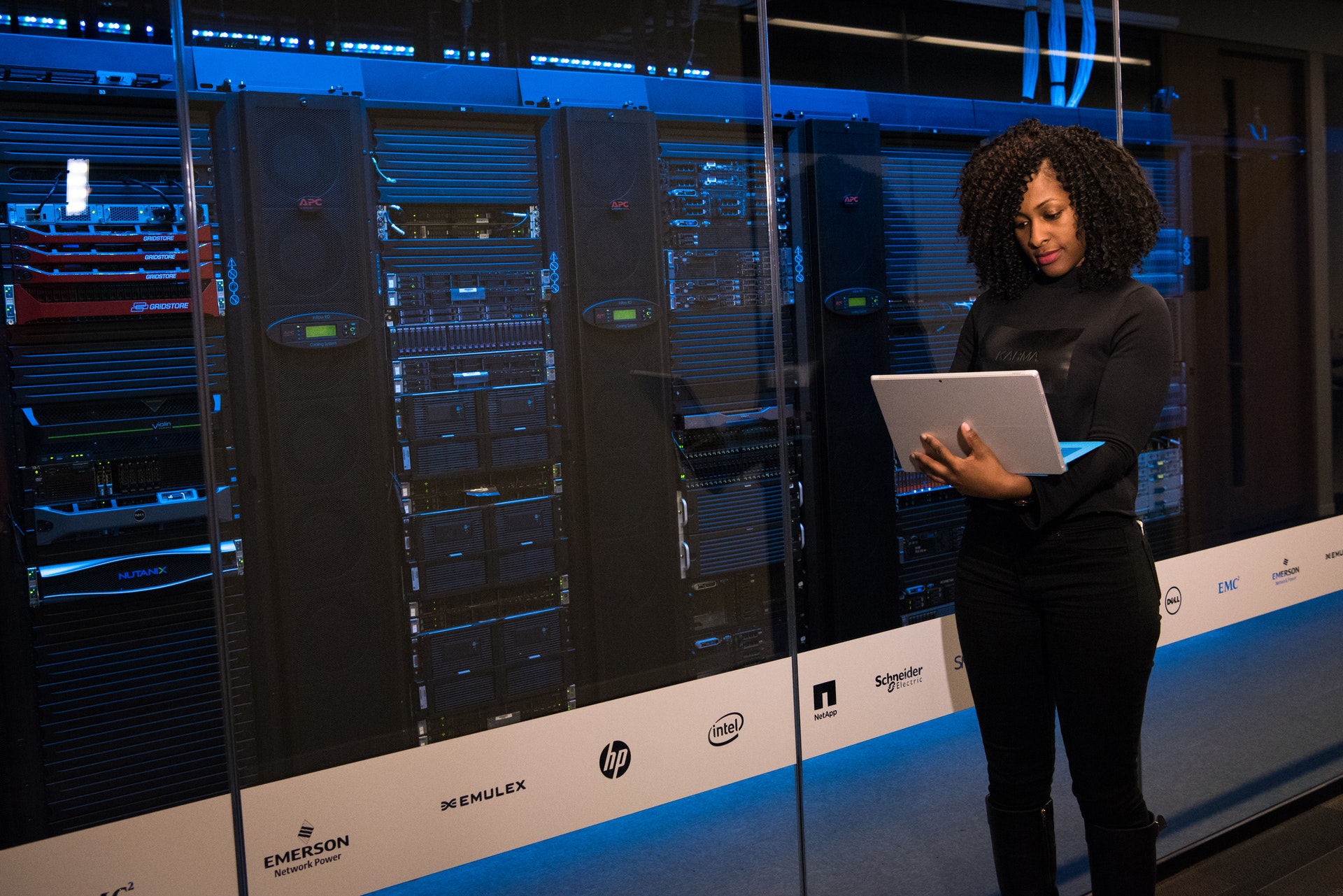 LEGAL ASSISTANCE FOR CRIMINAL OR CIVIL CASES
Our Legal team are seasoned litigators and have been extensively involved in court proceeding and as such guaranteed confidentiality and discreetness when legal consultation is required.  We often find that in the process of most investigations, we discover information that is critical or sensitive to a specific case and as such would require a legal expert to consult or be involved in the case preparation. Our team has extensive backgrounds in most criminal prosecution areas enabling CSFS to provide a holistic solution that is handled with the utmost of confidentiality.