AVERAGE NEW MALWARE PER MONTH
DATA RECORDS LOST OR STOLEN SINCE 2013
GLOBAL CYBER CRIME COST BY 2021
CYBER INCIDENT RESPONSE CENTRE
.
The CSFS Cyber Incident Response Centre (CIRC) is responsible for monitoring threats and coordinating the response on behalf of the client to any cyber security incident. Its focus is the protection of critical infrastructure against cyber incidents. We have built a holistic solution that enables priority based escalation paths for our clients based on the threat identified and reported.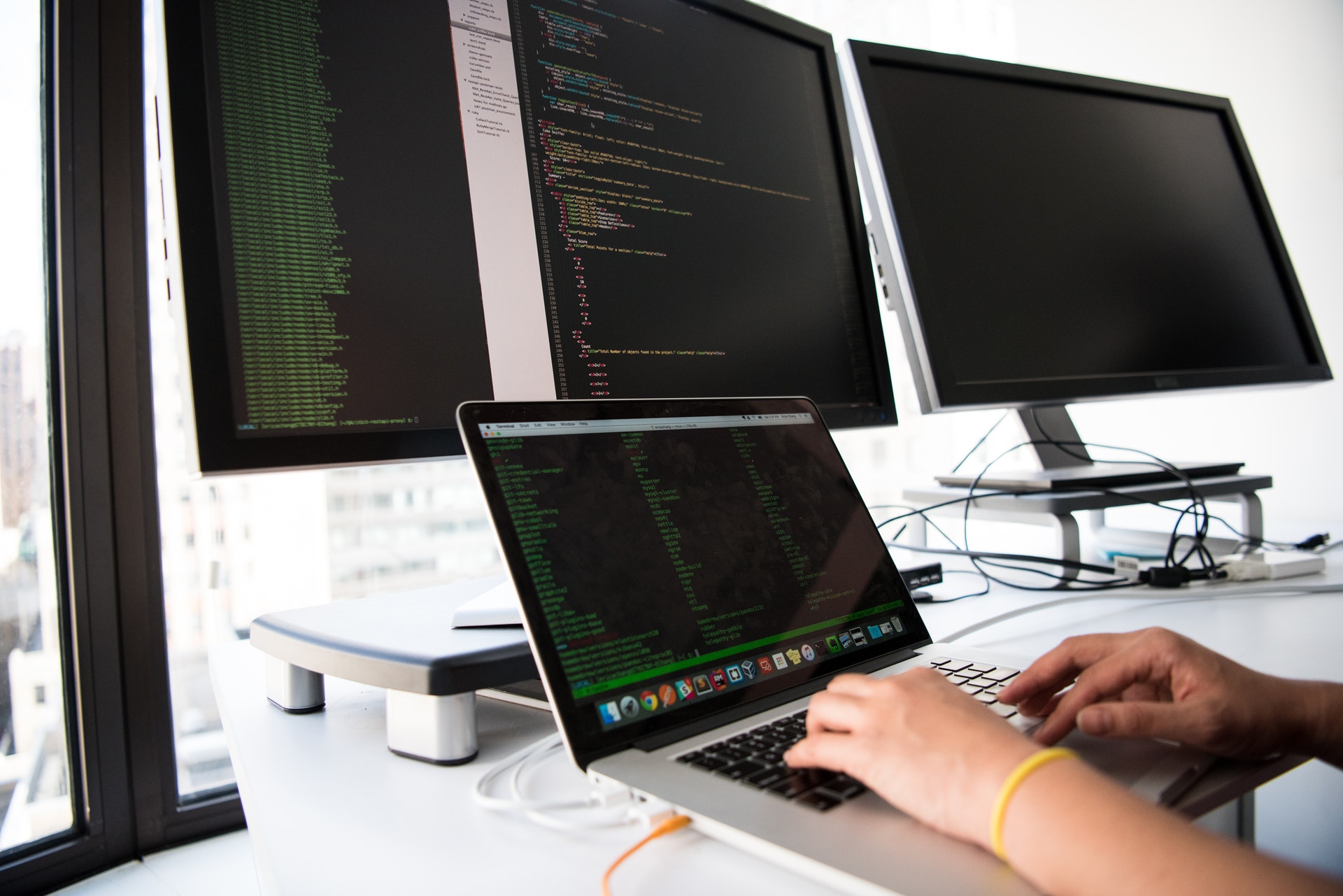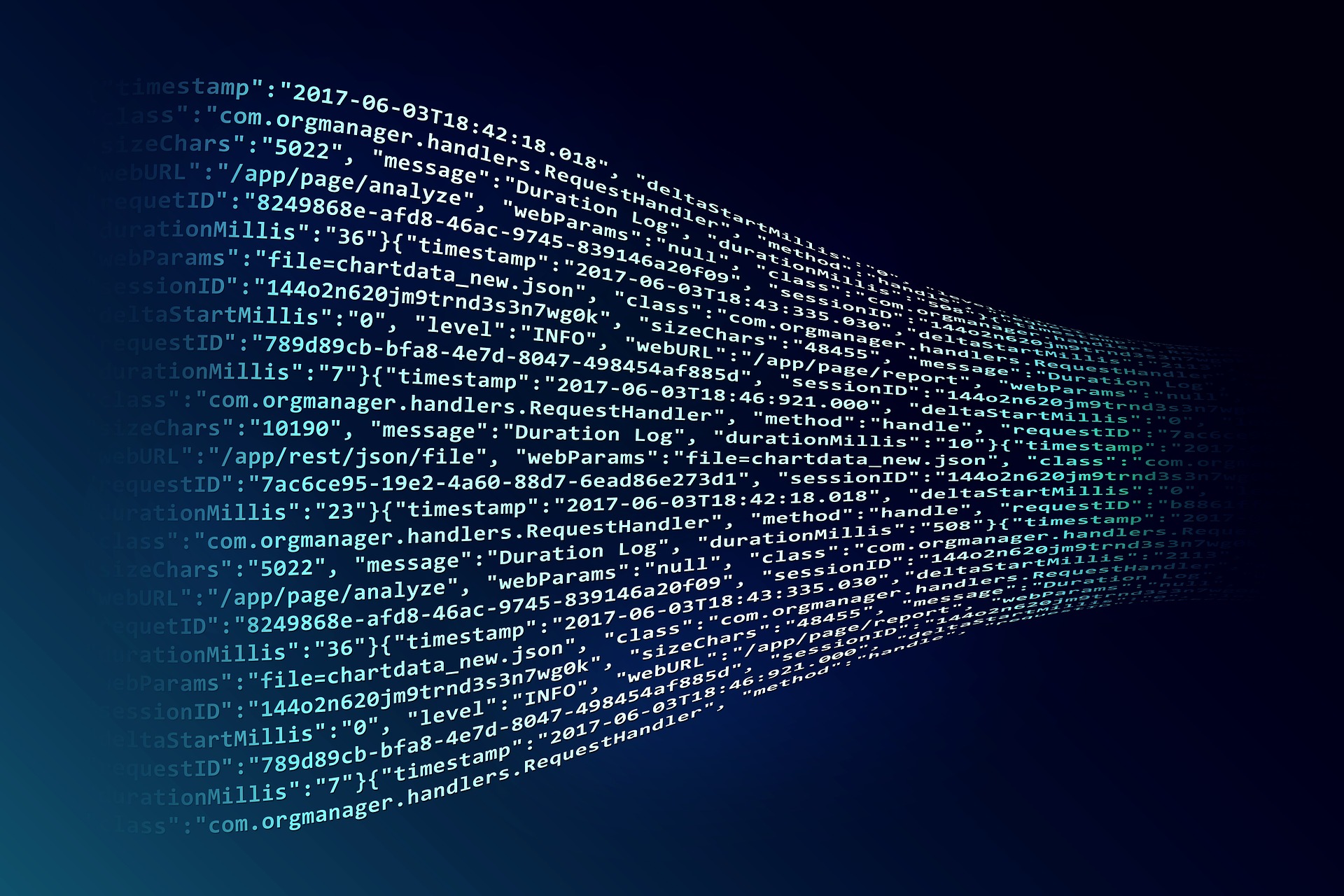 CSFS CYBER THREAT INTELLIGENCE
.
The CSFS Threat Intelligence solution, built by CSFS Security engineers, was developed as a solution that monitors network traffic to identify threats, attacks, malicious and also irregular activity that could lead to security breaches and incidents.
By using CSFS's strong background in Cyber Security & Cyber Forensics, we are able to provide a robust, secure solution that analyses the network environment and forensically stores all information related to incidents. The Forensically stored incident details are immediately available as evidence for action by the client.
Each CSFS Threat Intelligence solution automatically connects back via our Cyber Threat Intelligence Network (CTIN) to the CSFS Cyber Incident Response Centre (CSFS CIRC) where ICT Security specialists analyse and action logged incidents for clients. Incidents identified are validated and confirmed after which an incident report is generated and escalated based on the clients Cyber Incident Response framework.